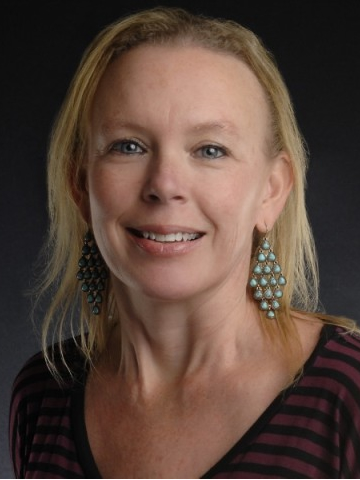 JOAN COLLINS
Phone: 276-773-2522
Mobile: 276-233-5494
Email: joancollins@graysonmountainrealestate.com
Joan has been a dedicated real estate agent and broker for over 17 years and has extensive knowledge of southwestern Virginia and northwestern North Carolina.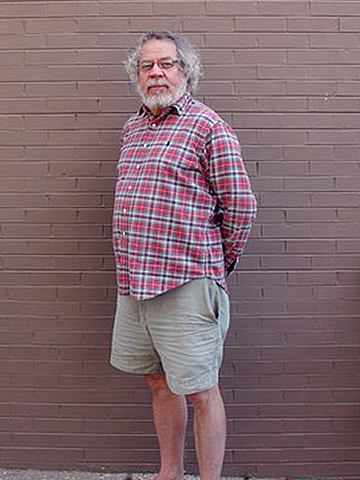 VINCE ELLIOTT
Phone: 276-773-2522
Mobile: 276-768-6021
Email: vinceelliott@ymail.com
Living easy in Grayson County. I enjoy our beautiful scenic back roads, our clear water and mountain vistas. With a background in forest land management, ornamental shade tree production, marine construction and development, I see endless opportunities to live the easy life here in the Grayson Highlands. I look forward to helping others achieve a similar lifestyle and find their new home, farm or recreational property.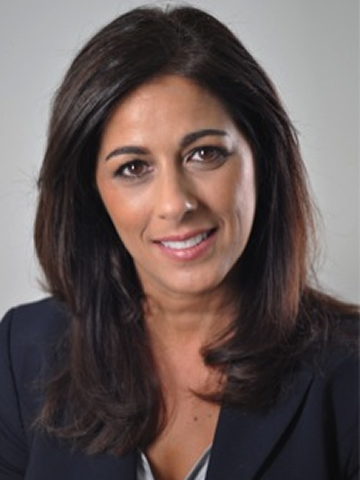 JENNIE STUCCHIO
Phone: 276-768-0423
Mobile: 276-773-2522
Email: jstucchio@me.com
Jennie Stucchio is a local resident by way of New York and Florida. Jennie graduated Independence High School and moved away to start her career in Corporate Training. She moved back to the area several years ago because of her love for the mountains and the history she had here. Jennie is heavily involved with the community, a volunteer at the 1908 Courthouse in Independence , as well as a Board Member of the Twin County Chamber of Commerce.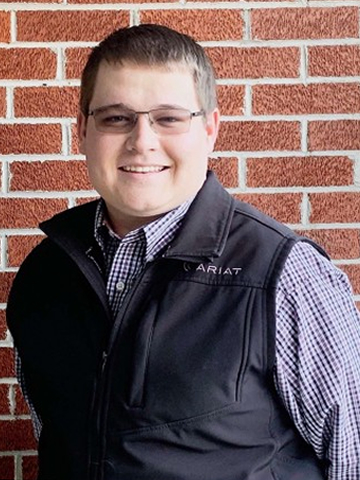 MITCHELL CORNETT
Mobile: 276-768-6818
Office: 276-773-2522
Email: mitchellcornett413@gmail.com
Mitchell is a lifelong resident of Grayson County and has an extensive knowledge of the surrounding area. He is also a Paramedic and operates a beef cattle farm. In his spare time, Mitchell enjoys hunting, fishing, spending time outdoors, and working on the farm. If you are interested in buying or selling your home, farm, land, or mountain getaway, give Mitchell a call, he would love to assist you in any way he can and show you around the area.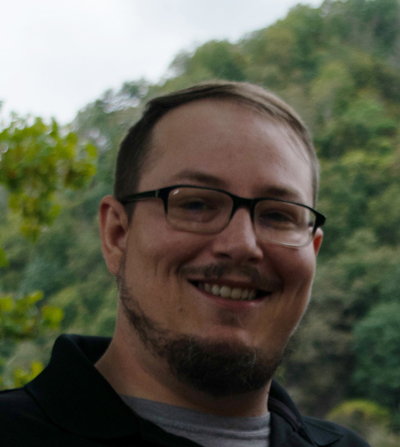 DARRIS UPCHURCH
Phone: 276-773-2522
Email: darris.collins@gmail.com
Darris Upchurch is a native of Southwestern Virginia and has been in the graphic design business for roughly 9 years. In addition to being a member of the Collins & Associates team, Darris often freelances digital design projects ranging from paintings to logo design. In his free time, he enjoys playing music with his band, writing, and painting.
What are you waiting for?