If you're looking for Appalachian mountain homes for sale, then you're in the right place! Our team of agents can help you find the best property to meet your needs. Read on to learn why now is the perfect time to buy!
Historic Low Rates & Great Prices
Mortgage rates are at historic lows, so now is the perfect time to buy! Plus, our area has a wide-range of prices to fit your budget. Whether you're looking for land to build on, a cozy farmhouse, or something a bit more luxurious, you can find it here. Just use our search form on this page, you can set your maximum price to suit your budget!
Perfect Location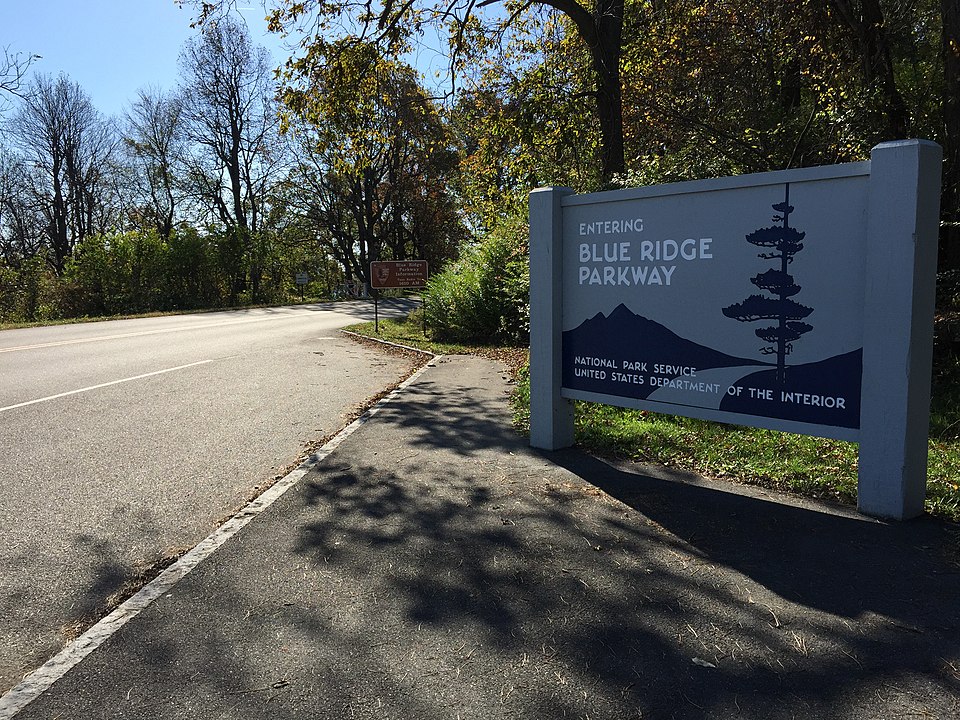 A home in Grayson is a perfect place to live. With access to some of the best parks, best drives, and best shops.
Grayson County, VA is home to the highest mountain peak in Virginia! Mt. Rogers is the highest peak in Virginia, and can be reached via the beautiful Grayson Highlands State Park. Speaking of the park, it is home to some great hiking trails, beautiful lookouts, and wild ponies.
If you're not in the mood for a hike, natural beauty abounds on the Blue Ridge Parkway. The parkway offers beautiful views & a relaxing drive along & through the Blue Ridge Mountains! It's only a short drive away from the southern borders of Grayson County.
Last but certainly not least, in Grayson you're never far from shops, historic places, and a bit of city-life. Whether you want to visit the Piedmont Triad (Winston-Salem, Mount Airy, and more), the shops & restaurants in Boone, or stop by Galax, VA for some local fun, you're never lacking for things to do. And it's all no more than 30 minutes to an hour and a half away!
Music & Culture
If you'd like to explore the culture & music of our area, check out these links:
---
We appreciate you reading about our area, if you're interested in finding a home, or need anything else! Please contact us and we'll help you find your Appalachian mountain home.
Call our office 276-773-2522 or email: joancollins@graysonmountainrealestate.com